Corporate Group Tours
Paso Robles, SLO Coast, Santa Barbara County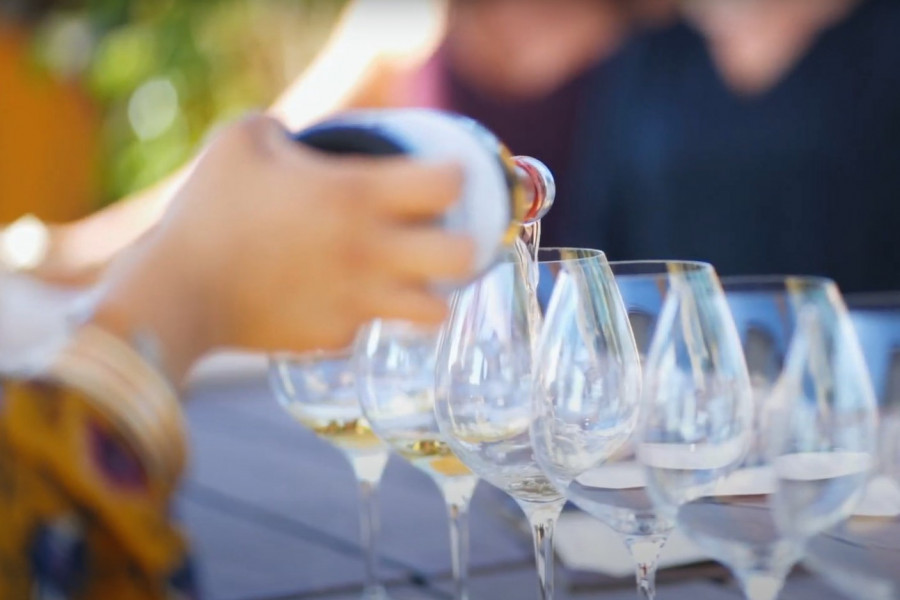 Wine Tasting Tours
Bespoke Itineraries
We have been delivering Top-Shelf Wine Tours to corporate America since 1995! Large groups are our specialty and we understand the unique nature and expectations that are inherent to such.
Experience the bonding power of Wine Country as we customize seamless tours based on your interests, time frame, and budget. We are creative, connected, trusted and respected. The premiere wine tour operator serving Paso Robles, SLO Coast and Santa Barbara Wine County.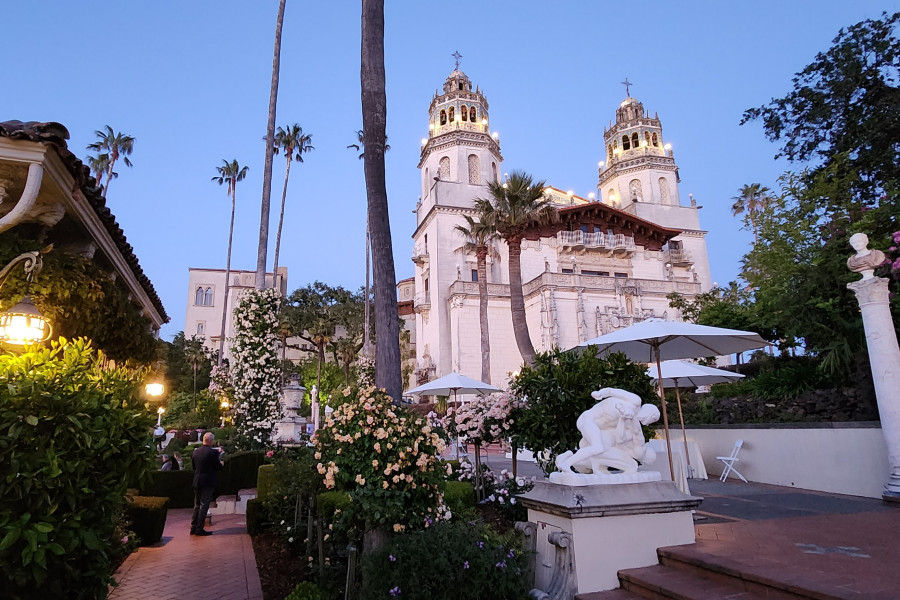 Hearst Castle Tours
Our Castle in the Clouds
Fully Packaged Hearst Castle Tours: Immerse Yourself in Central Coast Beauty and History. Discover charming beach and wine country towns with our knowledgeable guides. Customize your tour and enjoy a delightful lunch on the coast or at a winery.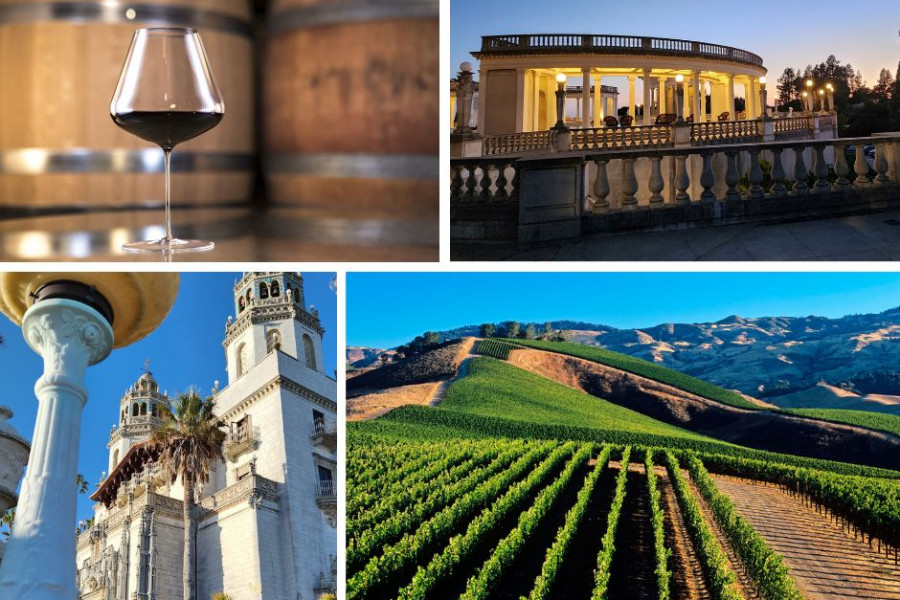 Castle & Wine Tour
The Best of both Worlds
For those that simply cannot decide... we invite you to surround yourself in the history, art and beauty of Hearst Castle, then immerse yourself in the history, liquid art and beauty of wine country complete with rustic to elegant winery lunch options. Fully escorted, all-inclusive. Unforgettable memories await!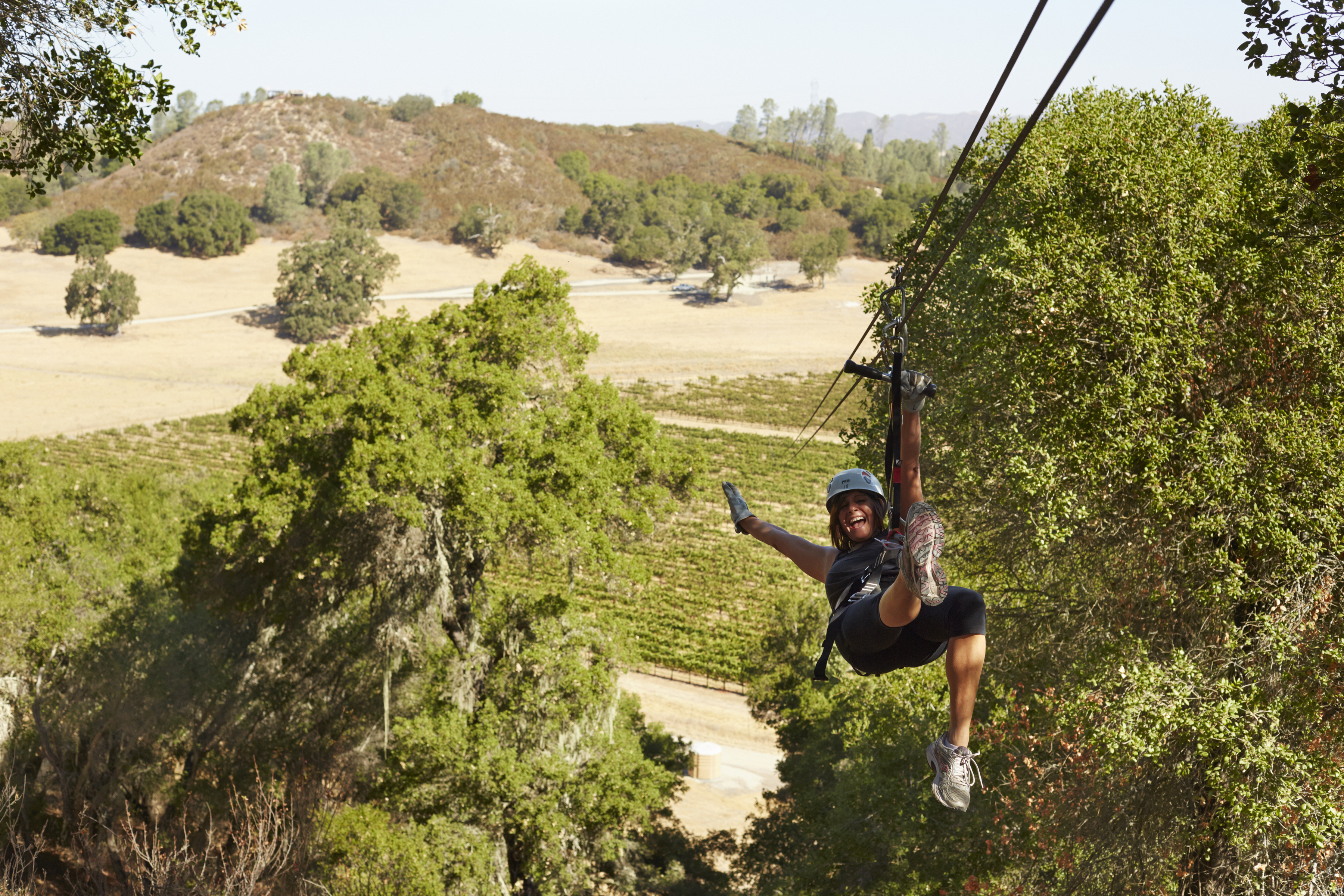 Zip 'n Sip Tour
Unleash Your Adventurous & Thirsty Teams
Exciting news! We now offer ziplining in Paso Robles, SLO Coast, and Santa Barbara County. Join us for a fully packaged tour with ziplining, wine tasting, and a delicious winery lunch. Create unforgettable memories for your sales team, clients, or executives.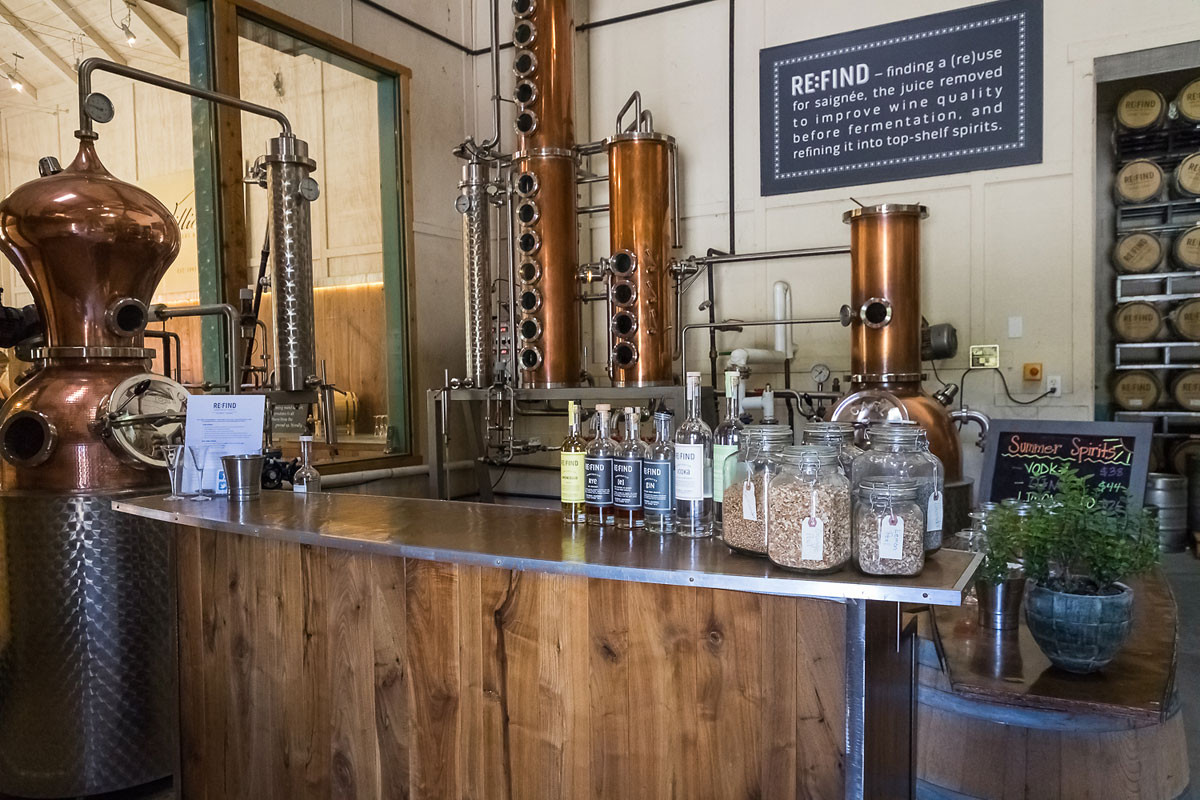 Distillery Tours
Craft Spirits are Making Waves
Catch the buzz of Paso Robles Distillery Trail including San Luis Obispo on a Private Distillery Tour. Get a first-hand look at the stills and what makes these distillers hum. From Gin & Vodka, Bourbon & Rye, to Brandy & Rum. A crafty alternative while in Wine Country!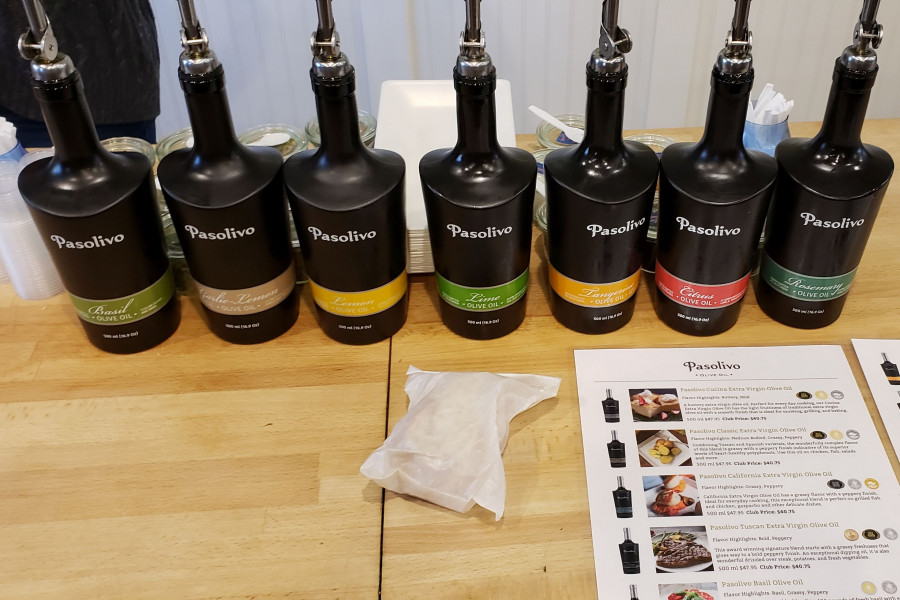 Food & Farm Tours
Sustainably Focused
Embark on Sustainable Farm and Food Tours on California's Central Coast. Experience the farm-to-table journey, meet local farmers, and savor fresh, organic delights. Discover the region's commitment to sustainability and indulge in unforgettable culinary experiences. Book your eco-friendly adventure today!
Corporate Clients