Go Beyond Wine 101
Experience the VIP Wow Factor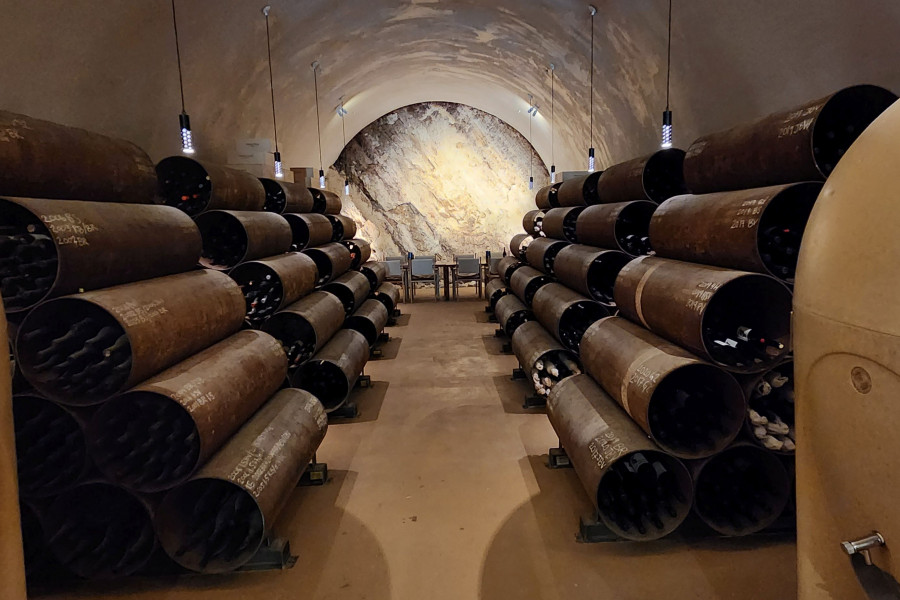 Wine Cave Tours & Tastings
Dressed to Impress
Discover the mesmerizing world of wine caves exclusively for your esteemed VIPs. Enhance the experiences of your Board of Directors or top clients during their wine country visit. Treat them to an engaging and enlightening wine cave tour, followed by a phenomenal wine tasting within these enchanting underground sanctuaries. Prepare to indulge in sensory delight like never before.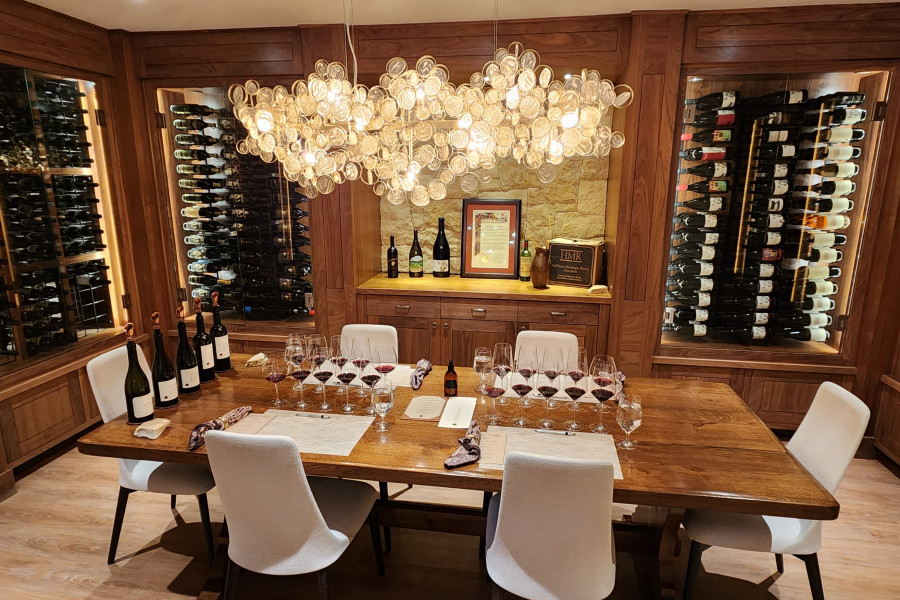 Corporate Vip Tasting
Drink a Little Deeper
Immerse your corporate VIP group in captivating discussions, unraveling the intricacies of each wine. Choose your preferred setting, be it a serene vineyard, sophisticated indoor venue, or enchanting wine cave. Let us craft a personalized VIP experience, perfectly tailored to your preferences. Request your unforgettable experience today.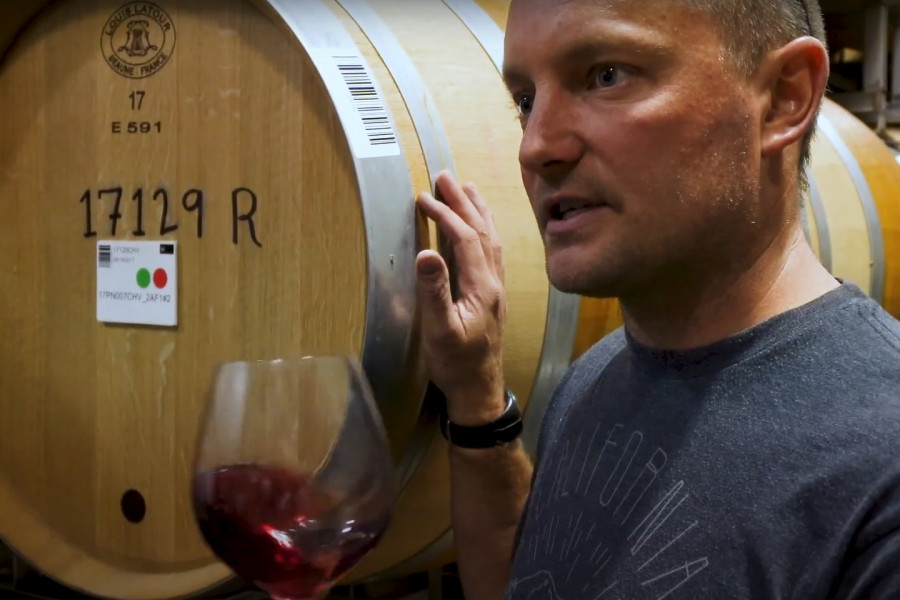 Exclusive Barrel Tasting
Wine-in-the-Making
Barrel tasting unveils a realm of untapped potential, where wine's true essence emerges. Like an artisanal creation, these flavors are unrefined, yet brimming with promise, eagerly awaiting their transformation. Ignite your inquisitiveness, awaken your discerning palate, and embark on an extraordinary wine adventure tailor-made for corporate groups.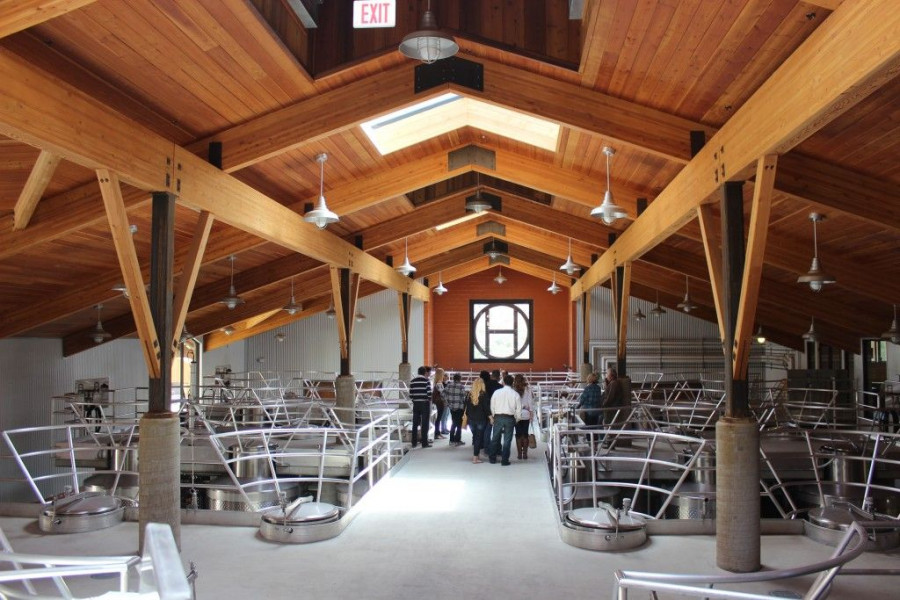 Private Production Tour
From Crush Pads to Barrel Rooms
Step behind the curtain and uncover the captivating process that breathes life into our prestigious wines. From crush pads to barrel rooms, fermentation bays to bottling lines, prepare to be mesmerized by the meticulous craftsmanship behind each bottle. Join us on an unforgettable journey through the heart of winemaking.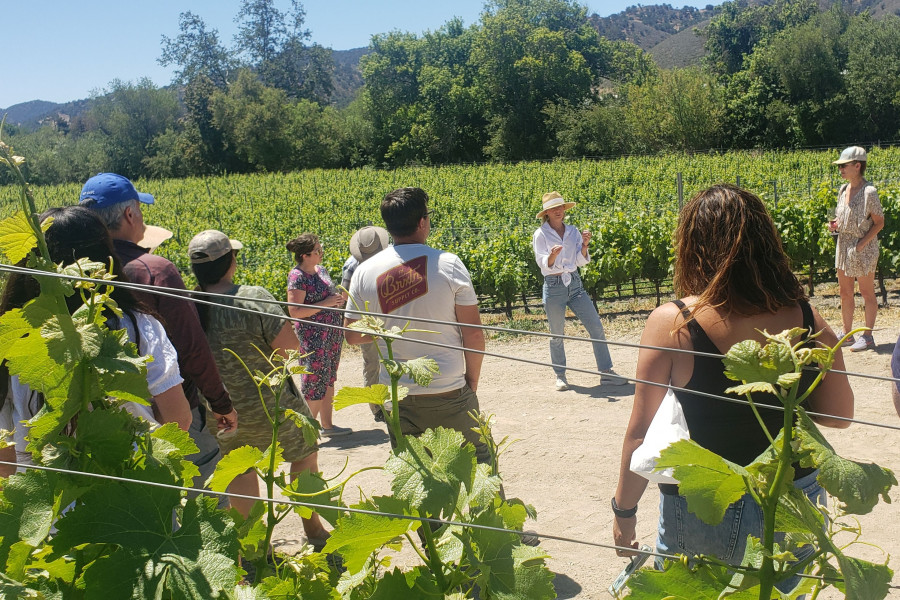 Vineyard Exploration
Jeep, Gator or Walking
Experience the allure of vineyards, understand terroir's influence, and unlock the secrets of exceptional wines. Discover the intricacies of soils, climate, sustainable farming, and more. Gain a profound appreciation for the artistry and commitment behind every bottle. Join us in the heart of the vineyard, where the magic begins!
Blind Wine Tasting
Taste Beyond Labels & Price
Unlock the Essence of Wine through Blind Tastings. Free from biases, brands, and price tags, explore the captivating world of colors, aromas, and flavors. Witness the evolution in every glass and let your discerning palate be the ultimate judge. Brace yourself for a delightful surprise that will revolutionize your wine appreciation forever.
Corporate Clients