Tours, Events & Activities
Exclusive - Team Building - Just Plain Fun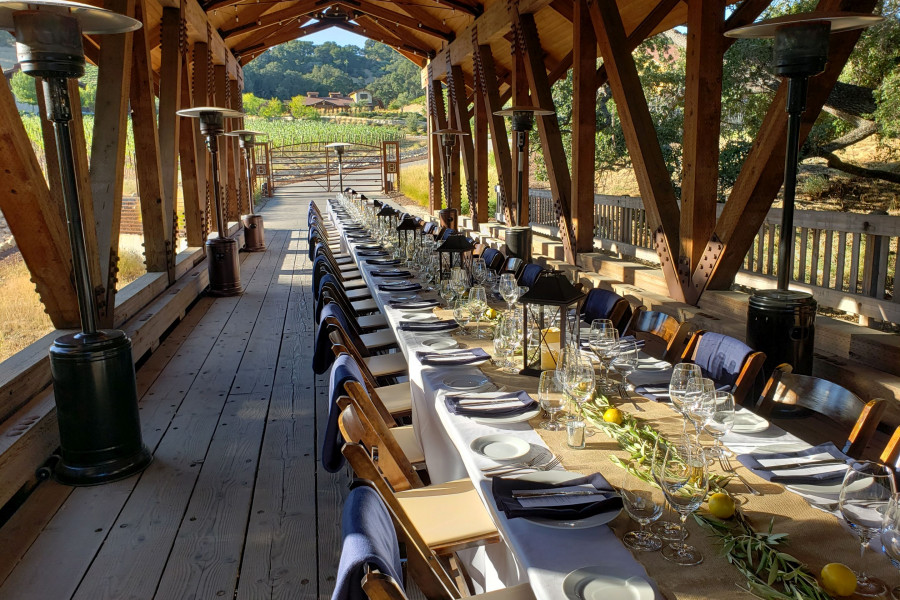 Winery Dinners
Private, Elegant or Rustic
Discover Private Winery Dining: Farm-to-Table Perfection for Corporate Groups looking to impress. We create unforgettable culinary experiences, indoors or outdoors, with custom crafted farm-to-table menus expertly paired with wine at exclusive winery venues. Taking orders now...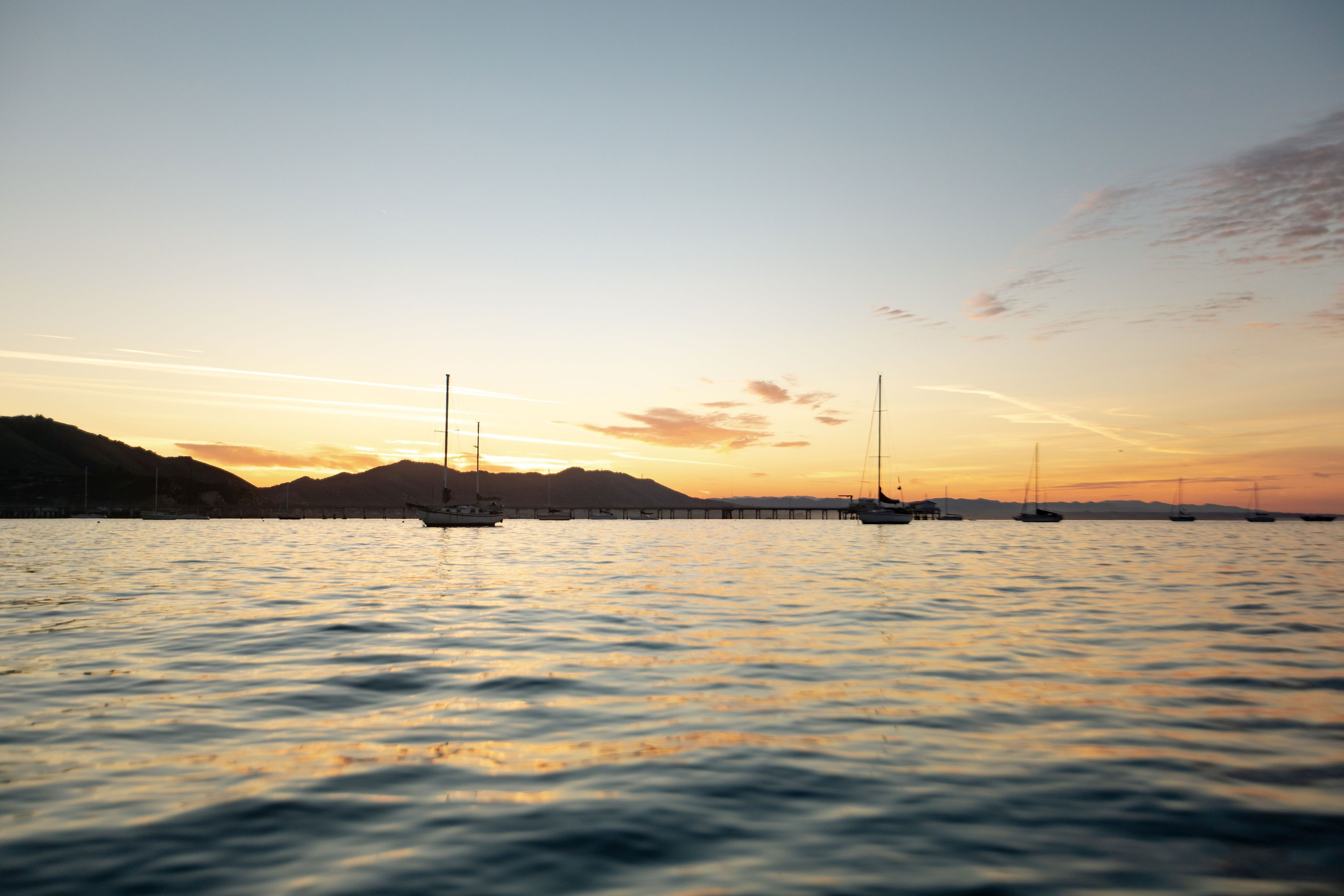 Harbor Cruises
Lunch, Dinner or Cocktails
Private Yachts, Catamarans, and River Boats. Farm-to-table dining for lunch, dinner or just cocktails at sunset. Ideal for corporate groups seeking unique experiences, our harbor cruises offer a perfect blend of luxury, relaxation, and entertainment. Discover the magic of the ocean, the flavors of the coast, and create lasting memories. Dive in today.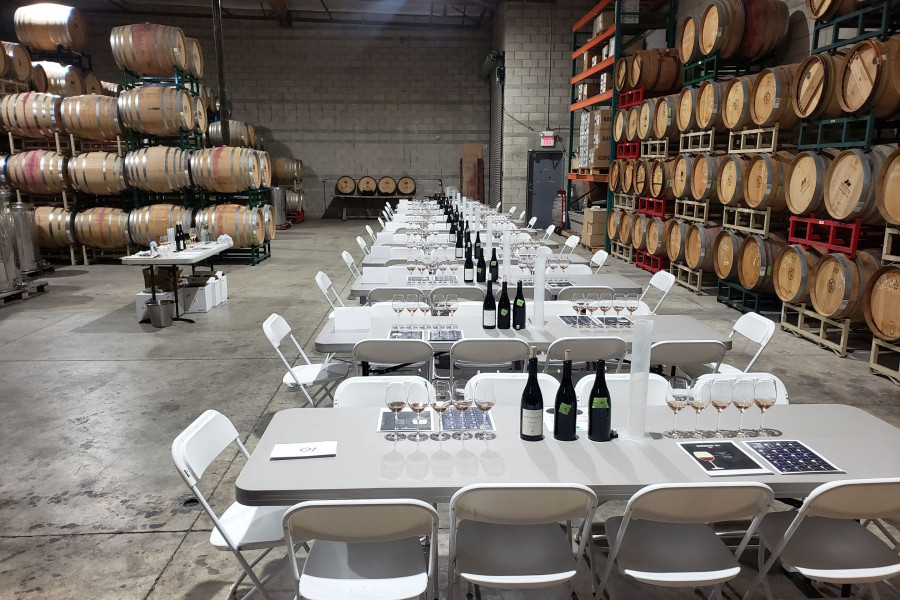 Wine Blending Trial
Deliciously Fun Team Building
A fun-filled team building exercise that combines creativity, collaboration, and education where teams will craft their own unique wine blends. Judging is optional and always light hearted. Prizes can be awarded. Unleash your team's potential and create lasting memories together. We'd love to tell you more.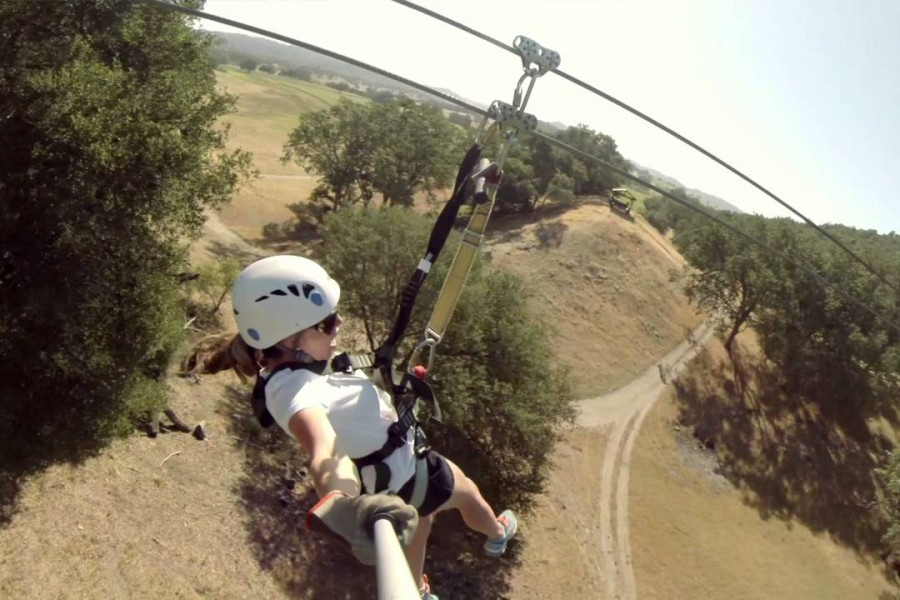 Wine Country Ziplining
Reaching New Heights
Exciting news! We now offer ziplining in Paso Robles, SLO Coast, and Santa Barbara County! One of the more thrilling activities while in Wine Country! Set yourself and your team free but leave the work to us. Let's zip away now!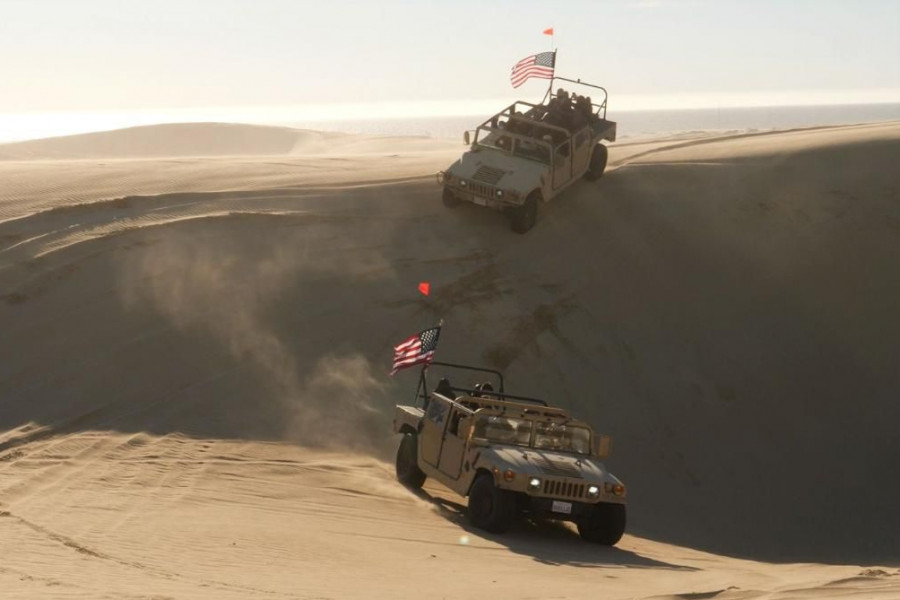 Hummer Rides
Sand Dunes & Snowy Plovers
If you really want to get your team hummin'. Fasten your seat belts and join us in the Oceano Dunes for the thrill of a lifetime! Wild or mild, you choose. Sure to reve up the energy and bring a team together. Let's Go!
Corporate Clients