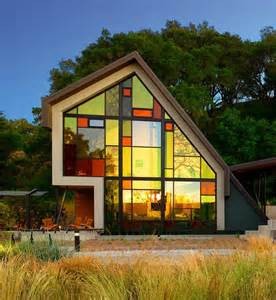 First Impressions: Shale Oak Winery
My grandmother always told me "You only get one chance to make a first impression".  She recommended always (slightly) over dressing for occasions and never stepping out the door without your face on. Well, let me tell you something: Shale Oak Winery has got it's face on. At a Marilyn Monroe, Betty Davis, Liz Taylor eyeliner level.
On a recent visit as part of one of  Breakaway Tours' Paso Robles Public Wine Tours I was treated to a level of service that left me wondering 'Do they think I'm SOMEONE?' I did look pretty spiffy in my new summer sandals….. What I quickly learned is that at Shale Oak Winery, everyone is given VIP treatment.
We were greeted as we stepped off our van by the owner Suzette, a tray of glasses in hand. As we swirled and sampled their 2013 Albarino , Suzette treated our group to a brief history of how Shale Oak Winery came to be the wonder that it is. She spoke of a deep commitment to sustainability and working with the land. Their website details their concept as "Adhering to the belief that form follows function, Shale Oak was built by a carefully crafted team. While each individual is a strong expert in her/his respective field, the group was able to synergistically come together to plan, plant and build a vineyard, winery and tasting room that would have very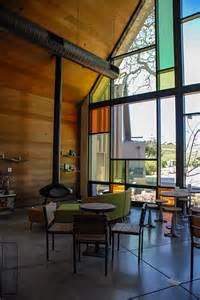 low impact on the surrounding environment."
And its also really, REALLY pretty. Boasting an impressive amount of stained glass, reclaimed wood interior, a clean-burning alcohol fed fireplace, and a lovely sheltered back patio, you may want to make it a regular weekend destination. We were treated to live music by a friend of mine (surprise!), the silken voiced Nataly Lola and Co. providing the perfect vibe as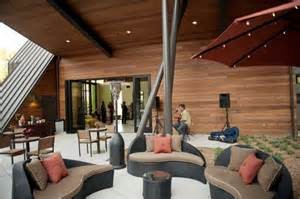 we relaxed with our picnic lunch on the outdoor patio.
And the wines… the WINES. Shale Oak Winery offers several options for tasting that include a classic tasting menu of 6 offerings, a 'cookie pairing' utilizing savory and sweet cookies to compliment their wines, and finally a 'truffle pairing' for those unafraid of the ultimate decadence. Our wine steward Julie was gracious and knowledgeable and made us feel like friends. I left with a few bottles, including the 2011 Zinfandel and the 2011 Petit Verdot . I may share with my husband. I may not.
So if you find yourself looking for the ultimate in concierge level service, contact  Breakaway Tours & Event Planning , put your face on, and stop by Shale Oak Winery for an experience you won't soon forget!