Want to add the perfect sip of wine to your Holiday cookie ritual? Breakaway Tours has got you covered!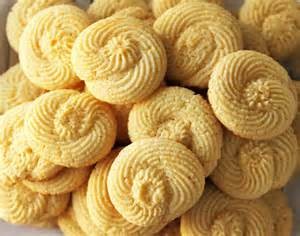 Butter Cookies and Chardonnay
The buttery cookie pairs well with the smooth oak and vanilla in the Chardonnay. It's a deliciously rich pair!
Chocolate Chip  and Cabernet Sauvignon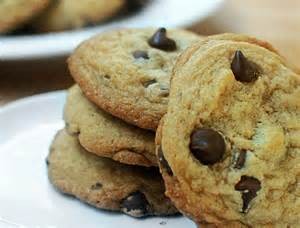 America's favorite Red and Americas favorite Cookie. Use a dark chocolate chip to draw out the deep flavors in this Bordeaux bottle.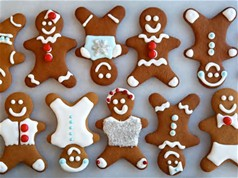 Gingerbread Cookies and Dry Riesling
The slightly sweet and crisp Dry Riesling balances nicely with the spice in the gingerbread.
Oatmeal Raisin and Syrah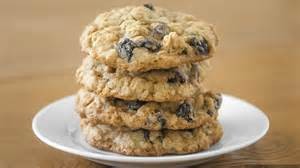 The savory, salty oatmeal compliments the big fruit in the Syrah.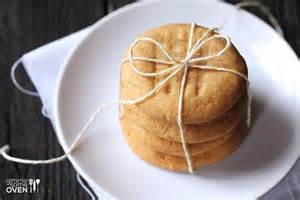 Peanut Butter and Port
This combo is as close to an adult PB&J as you can get! The roasted salt in the Peanut Butter and the sweet, deep, dessert wine are made for each other.
Shortbread  and Champagne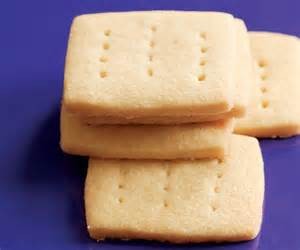 This classic British cookie is a perfect fit for classic French bubbly!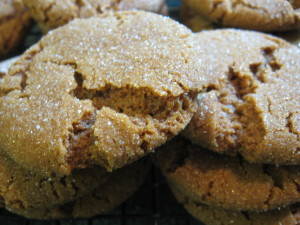 Soft Molasses Cookies and Pinot Noir
This rich and chewy cookie goes well with the bright acidity and berry flavors in the Pinot Noir.
Sugar Cookies and Prosecco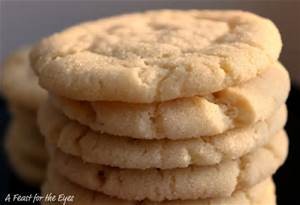 The bright, crisp effervescence of this sparkling wine balance the sugar and butter in this Holiday staple.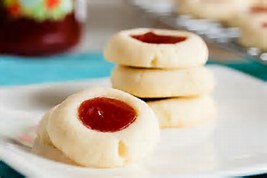 Thumbprint Cookies and Merlot
The jam in these Cookies is echoed in this smoothest of Reds.
Oreo and Malbec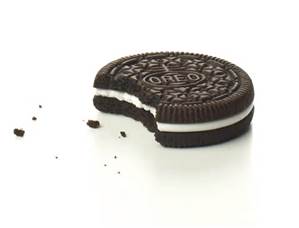 Ok, so Oreo's don't make it onto many Holiday Cookie lists, but who doesn't love an Oreo? The rich earthiness of this South American varietal keeps up with that big chocolate crunch.
A cookie and wine party sounds like the perfect gathering for kids and adults alike (with sparkling cider for the kiddos, of course!) Let us know what your favorite combo is!